Honoring Drew Wright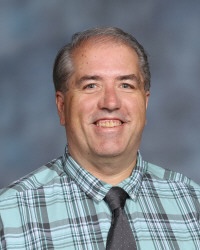 We are honoring Drew Wright who passed away Sunday, October 31. Drew left a huge mark of kindness & love on everyones heart including the students of Renaissance Academy & the teachers and staff of Danzinskule. His example of unwavering service will forever be remembered. We will dearly miss Drew. We wish his family much peace during this time.
Click below to donate to his family. Proceeds will go towards his memorial expenses.
Tickets

All dancers and spectators need a ticket to enter the event.

$7 presale
$9 day of event

Virtual Programs

Map

Live Stream
For Dancers, Coaches, Admin
For Coaches Only
Junior High
Team Match:
Due Oct 13 @ 11:59 pm
$25 per team late fee for adding/dropping team starting Oct 14

New Registration (closed)  |  Update Existing Registration (closed)
High School
Team Match:

Due Oct 13 @ 11:59 pm
$25 per team late fee for adding/dropping team starting Oct 14

New Registration (closed)  |  Update Existing Registration (closed)

Single Dance:

Due Oct 22 @ 11:59 pm
$25 per couple late fee for adding starting Oct 23

New Registration (closed)  |  Update Existing Registration (closed – if you must make changes, contact Angie Lowe directly at angiemlowe@gmail.com)